Welcome to Tempelhof-Schöneberg!
Discover the environmental education program near you!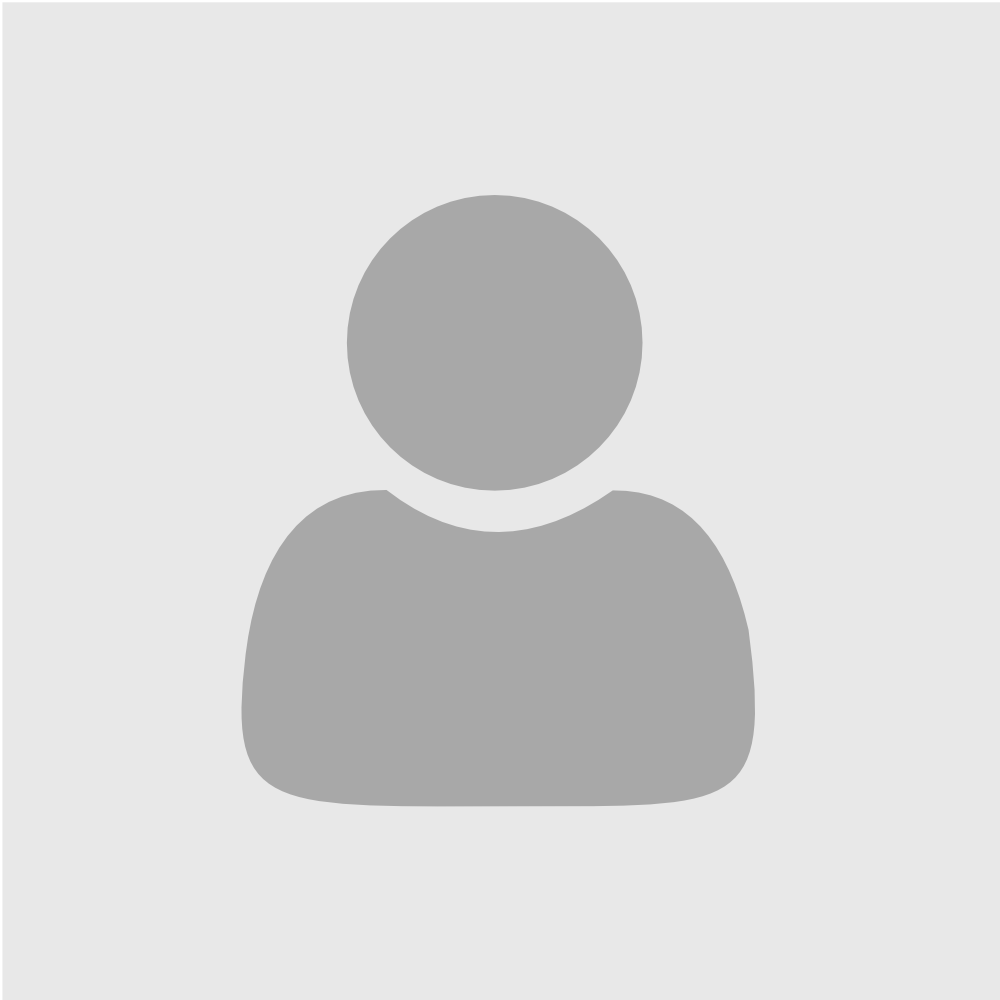 1. What makes your district so special?
Tempelhof-Schöneberg has a good mix of large and small institutions. Those not only cover the needs of the citizens, but are also constantly and purposefully developed further. Everyone here agrees that the issue of climate change affects us all. It must be at the core of our considerations and decisions. The district is teeming with motivated people who bring relevant expertise to nature, environmental, climate and sustainability education and thus enrich the district.
2. Which green and sustainable places does our district have to offer?
All the places where nature and environmental education are offered in the district are special places. These include the Tempelhofer Feld, the Südgelände, the Naturschutzstation im Süden, the uFaFabrik and many more.
3. Which are the topics that we are most concerned with in the district?
The coordination office in Tempelhof-Schöneberg is involved in developing new projects, training courses and event concepts in the field of NUK+N education on a permanent basis. We pay specific attention to our climate and its man-made changes. Pur network attracts motivated people and organizations, especially district institutions.