Hello!
WE ARE THE NETWORK OF COORDINATION CENTERS. WE SHOW YOU THE MOST BEAUTIFUL OFFERS AND LOCATIONS – IN YOUR DISTRICT!
In Berlin you can find beautiful places and offers everywhere – right around the corner. We are happy to help you, no matter what question or request you have.
How does the whole thing work?
Berlin is a big city and for (almost) every district there is a so-called coordination office. Every coordination office provides information on offers concerning nature, environment, climate and sustainability education. They are willing to help you with words and deeds.
Whether in person, on the phone, or via website and email – just click on the district of your choice and you'll find all the important information you're looking for. Whether you have questions about environmental education, would like to get involved, or just want to talk about urban nature in Berlin – we are here for you.
Find the right offer!
Get to know your network and personal contact person!
Friedrichshain-Kreuzberg
Christoph Wenzel
Friedrichshain-Kreuzberg
Anne Käsinger
Charlottenburg-Wilmersdorf
Carsten Knobloch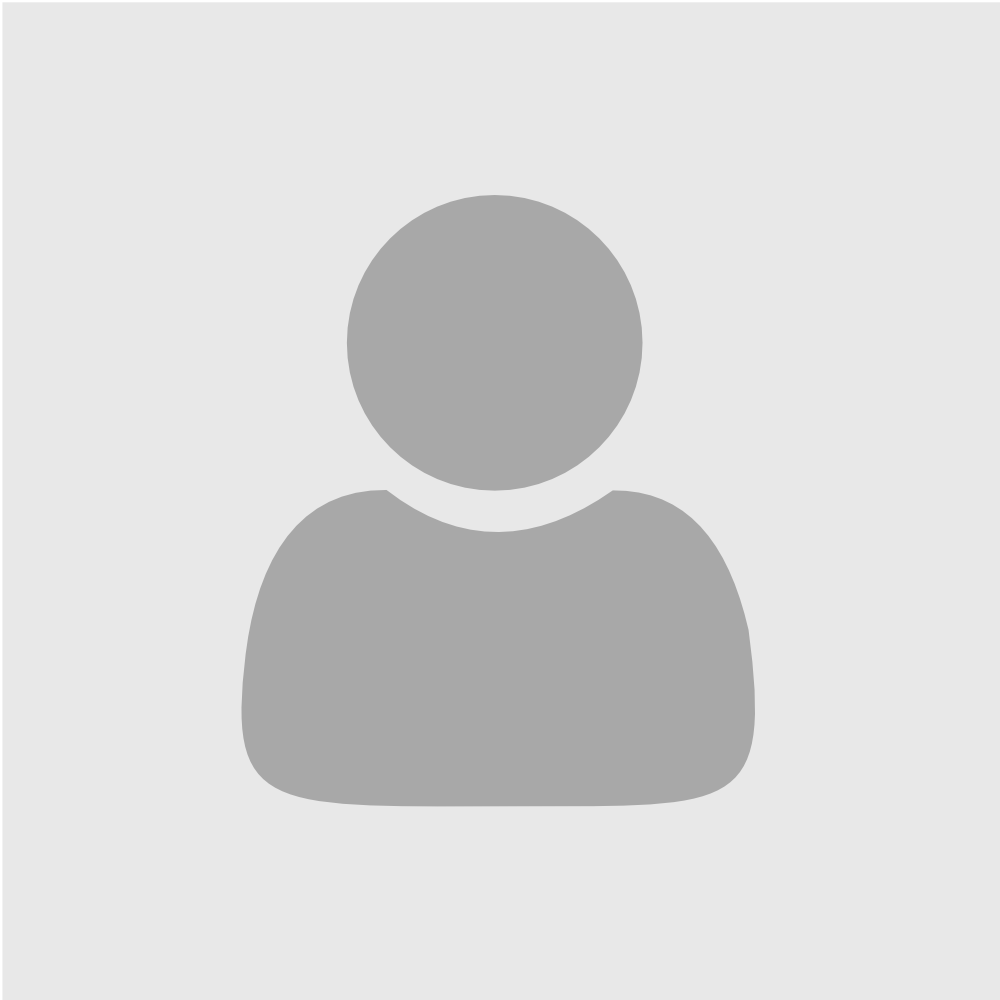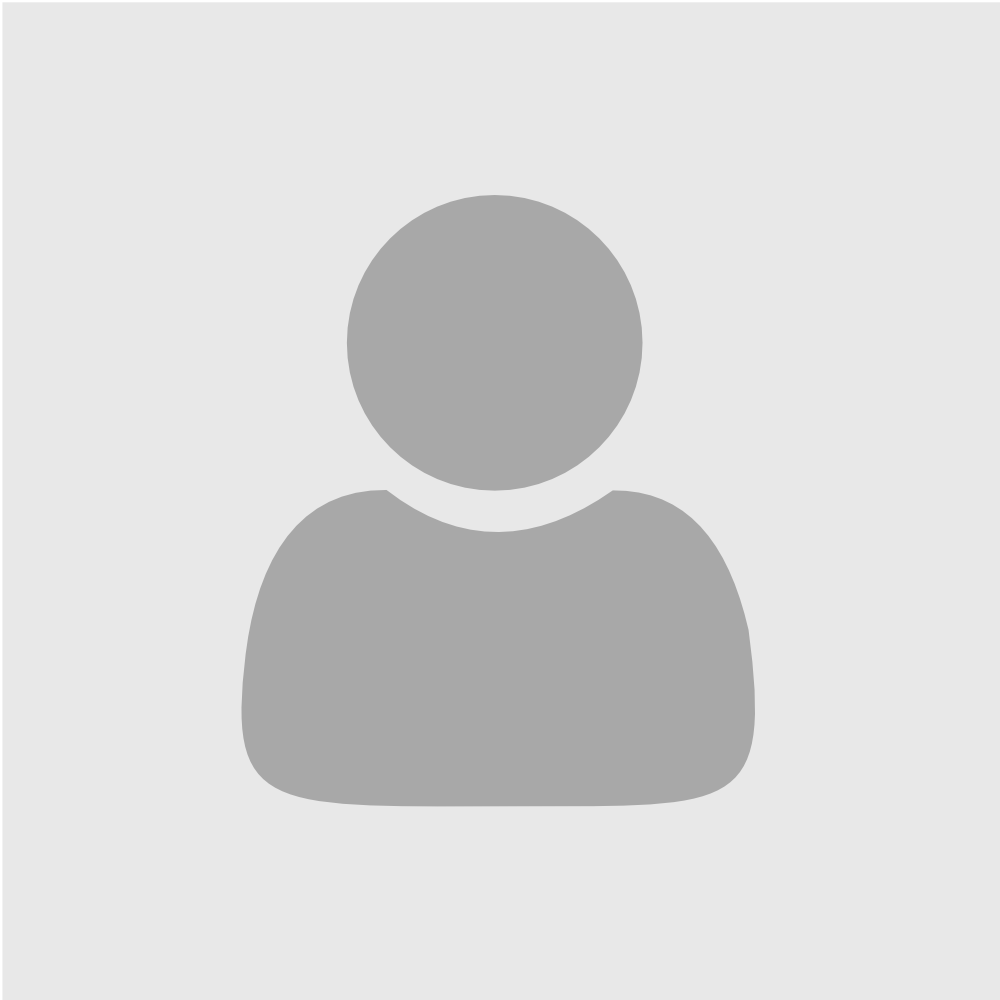 Reinickendorf
 Lucie Kauffmann
Steglitz-Zehlendorf
Karola Braun-Wanke
Steglitz-Zehlendorf
Judith Hübner
Treptow-Köpenick
Jörn Jaschke
Treptow-Köpenick
Silke Sydow
Marzahn-Hellersdorf
Tom Hennig
Marzahn-Hellersdorf
Elena-Theresa Arndt
Lichtenberg
Sandra Göttsche
Lichtenberg
Jasmina Buettner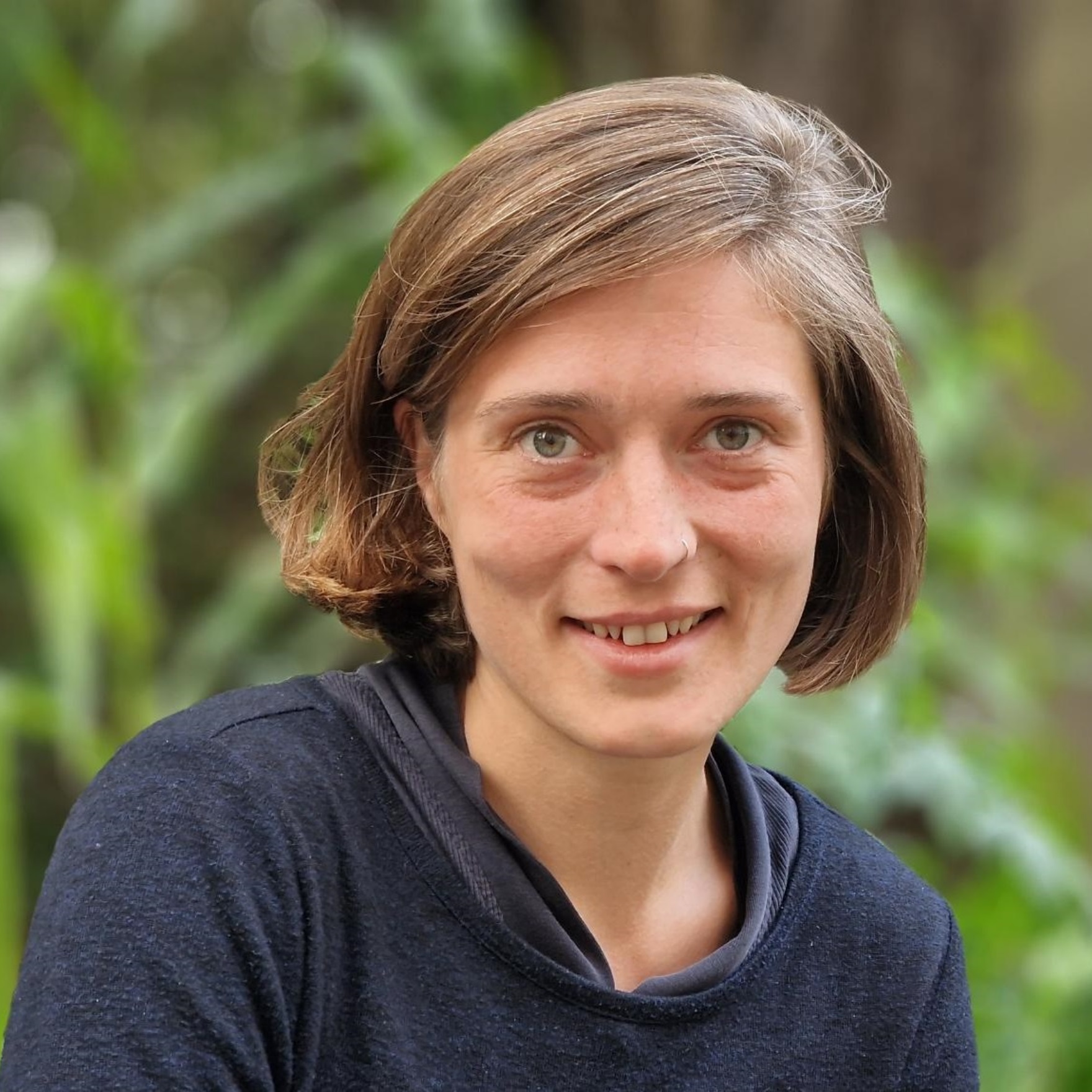 Pankow
Corinne Tietze-Brandt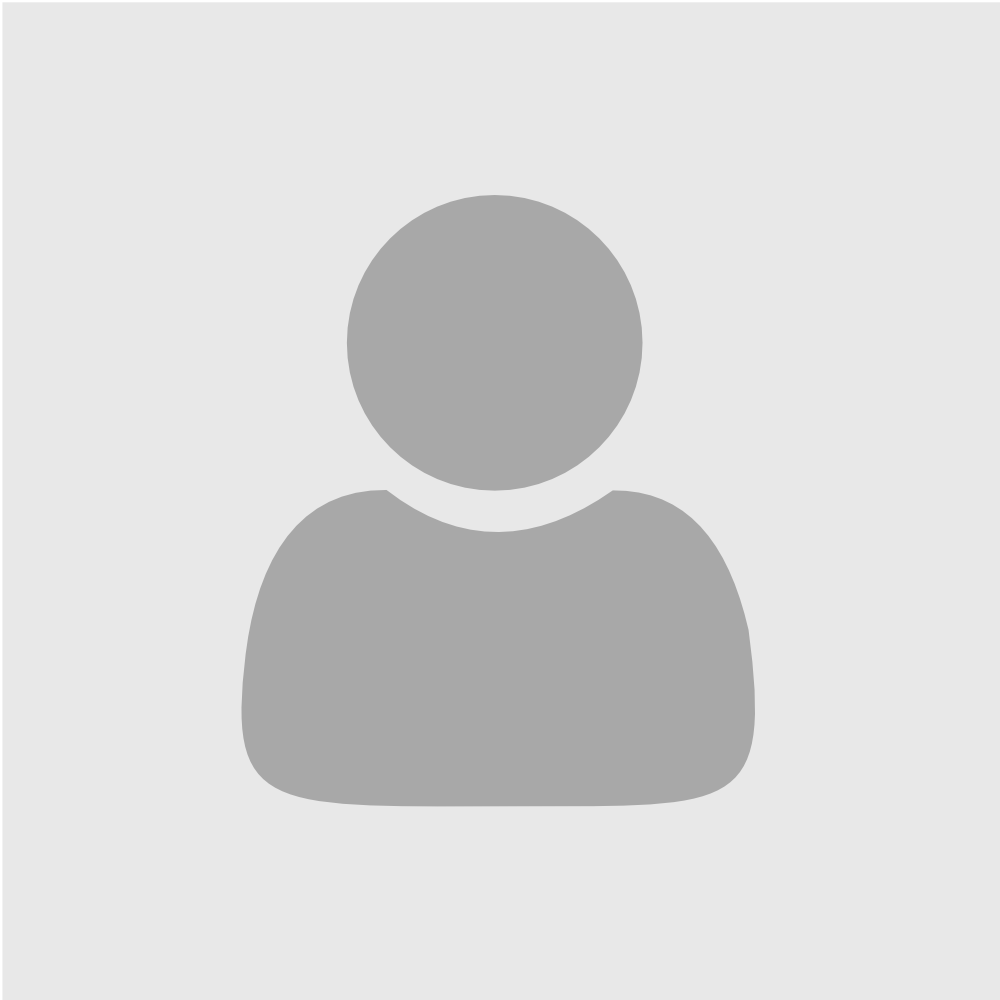 Tempelhof-Schöneberg
Rolf Peinert