Welcome to NEUKÖLLN!
Discover the environmental education program near you!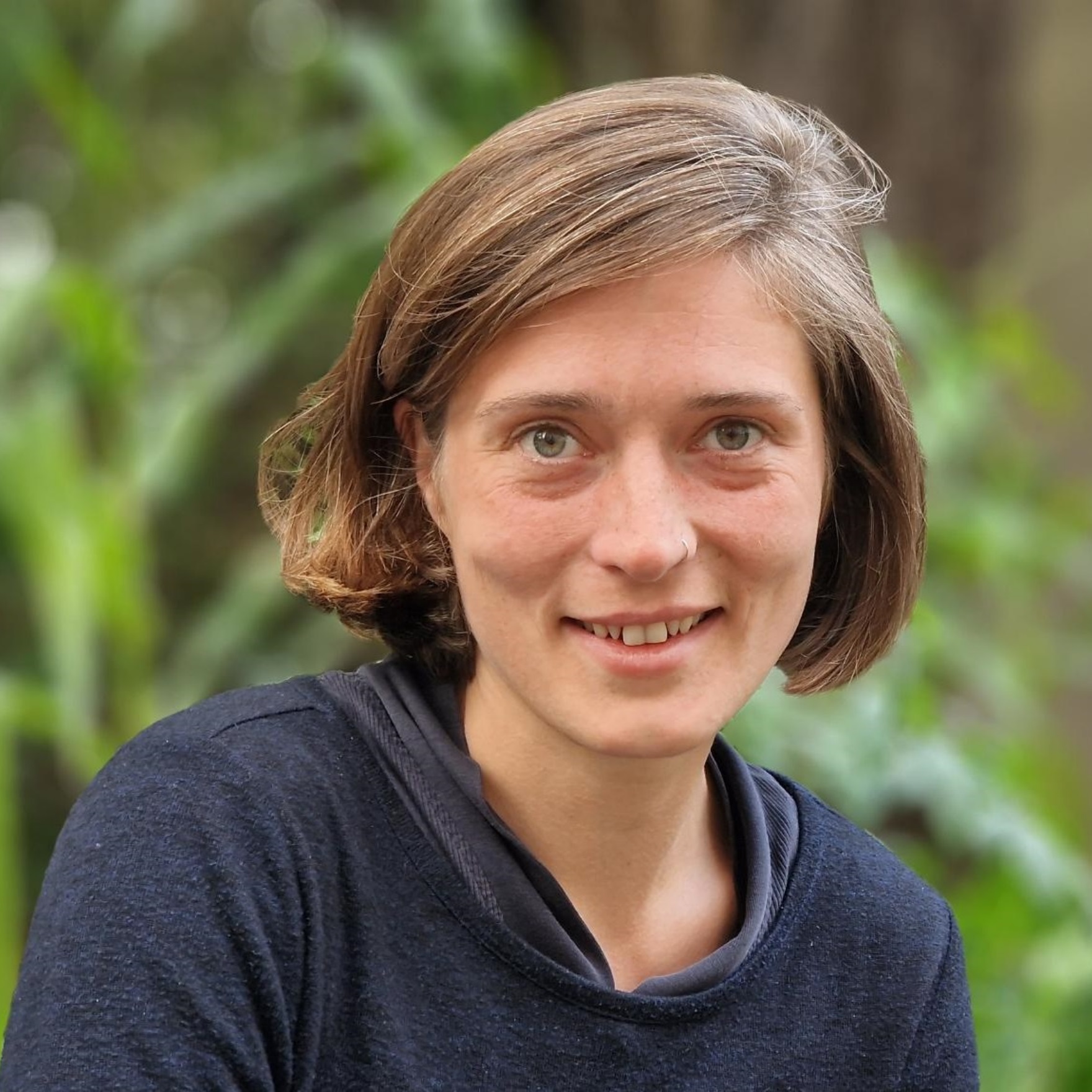 1. What makes our district so special?
The district of Neukölln has a lot of large and small green spaces, as well as areas close to nature. The social structure is multilayered. Culturally and historically, Neukölln also has many interesting places to offer. There are many urban neighborhoods that are seen as social hotspots. In addition, there are a lot of green and sustainable places and innovative offers. However, usually only the offers in densely populated northern Neukölln are commonly known. South of the S-Bahn ring, the level of awareness of interesting places, apart from the Britzer Garten or Gutshof Britz, decreases significantly.
2. Which green and sustainable places does our district have to offer?
Anita-Berber-Park, Britzer Garten, Comenius-Garten, Dörferblick Rudow, Tempelhofer Feld, Gemeinschaftsgarten Allmende-Kontor, Gutshof Britz, Volkspark Hasenheide, Heidekampgraben, Körnerpark, Lessinghöhe, Park am Meskengraben, Stadtgarten im St. Jacobi Friedhof, Teltowkanal, Urbaner Waldgarten, Vogelwäldchen Gropiusstadt, Abenteuerspielplatz Wildhüterweg and many more.
3. Which are the topics that we are most concerned with in the district?
The diversity of initiatives also sets the focus on recording, networking and strengthening them. At the same time, it is important to expand the topics of NUK+N within the framework of a round table in the administration of the district and to promote the cooperation of the departments in this area. Environmental education and BNE should be taken into account in project planning. Moreover, offers south of the S-Bahn ring should be further developed. The focus on schools and daycare centers as well as on offers for families and young children is to be strengthened. At the same time, new projects will be initiated, e.g. food points, sustainable tourism as well as low-threshold and multilingual NUK+N educational offers in order to reach the diverse range of target groups.